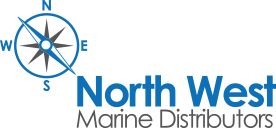 North West Marine Distributors
26940 26th Avenue, Aldergrove, B.C. Canada, V4W 4A4

News Updates
---
Bravo's New & Featured items for Summer 2022!
KAYAK PADDLES
SUP Paddle Adjustable Length
ISUP Inflatable paddle Board with Kit
Kit Includes

Inflation Pump
Paddle
Carry Backpack
Waterproof Device Pouch
Repair Kit
Ankle Leash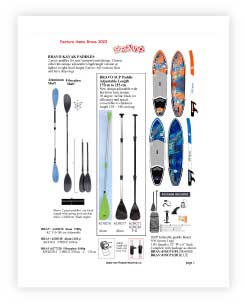 ---
Bravo adds new products to range
Bravo have the following new items featured in their range for 2017:

Bravo 20 12V Electric Pump with Battery (Part No 6130700)
A portable electric inflator, high in efficiency and low in noise, with built in pressure gauge and automatic shutdown
The Bravo 20 is suitable for Boats, SUP, Kites Kayaks, and all inflatables.

BP12 SUP (Part No 6130061)
A high efficiency, high pressure electric inflator with quick fitting connection of hose and pump, suitable for SUP Boards, kayaks, kites and tents features include a reinforced hose for trouble-free operation in high temperatures and high pressure operation.

SUP 4D Pump (Part No 6120346)
Suitable for Stand Up Paddle Boards, this pump features a durable aluminum shaft with single and dual action operation and anti sand cover gasket.

SUP Board Paddle - Fibreglass Lever Lock (Part No 6230271)
A new adjustable design with fast lever lock system which avoids the wobbling of pin lock paddles. Can be used in 2 or 3 pieces, length adjustable from 110 to 215cm to suit children and adults.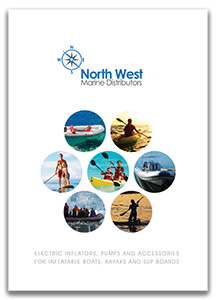 For more information on any of the Bravo Range, click here to download a catalogue.


---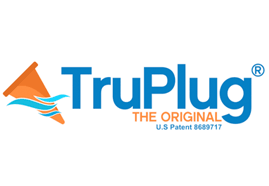 June 2016
TruPlug Names North West Marine as Canadian Distributor
TruPlug, manufacturer of the original TruPlug emergency plug for boats, has named North West Marine Distributors of Aldergrove, B.C., as the company's official Canadian distributor, with rights to sell its patented products in the regional Canadian marketplace.
The TruPlug is an innovative, tapered circular cone-shaped plug made of foam. The solid, spongy cellular material acts as a temporary or emergency plug to prevent water from entering a circular, oval, or irregular hole caused by emergency maintenance or hull breach. The TruPlug Mini, also carried by North West Marine, works the same way but is designed for smaller and inflatable boats, and fits holes of 1¾ inches and smaller. The TruPlug Mini also acts as a floating keychain.
"The Canadian marketplace has a thriving maritime community, and we can't wait to hit the ground running there with North West Marine," said Henry Goldman, COO of TruPlug. "North West Marine's extensive distribution network will enable us to reach more boaters in a short amount of time, helping us hit our critical distribution goals."
"We are very excited to add TruPlug to our range of specialty items; the initial feedback from customers has been very positive," said Stu Blair, sales manager at North West Marine. "We have already shipped multiple orders to dealers in British Columbia, Ontario and Quebec."
Click here to go to the Truplug product page
---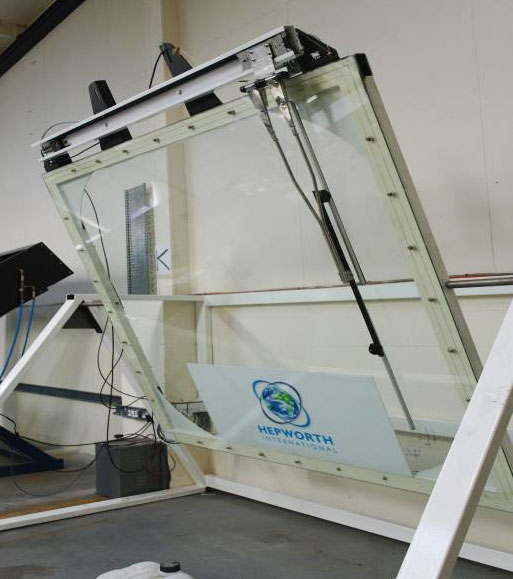 February 2016
New design Straight Line Wiper launched!
After a period of intense testing, Hepworth Marine International has announced that they can now supply a 2000mm blade configuration Straight Line wiper system.
The company's objective was to design a wiper system that would achieve the maximum window coverage possible thus reducing the costs to their customers for both the number of wiper systems and control units needed and ultimately reducing the cost of installation. The new straight-line system is a silent and smooth-running unit, with an arm robust enough to deal with the higher required spring pressures (necessary due to the much higher resistance on the glass), the new design is noticeably improved in the reduction of over-sweep conditions and exhibits no 'jittering' across all operating scenarios.
Hepworth say that they have achieved more than they had hoped for and some of the improvements will be used in the future on their standard systems.
Click here to go to the wiper product page
---